Environmental
At Tasly, we are doing our part to tackle climate change with an ambition to reach net zero emissions across our value chain, aligned with climate science. We implements an environment-friendly, safe, healthy and standard energy management system, and improves the measures for prevention from and control of environmental pollution. We have actively participated in environmental protection activities to make the earth a cleaner, better place to live. In November 2018, with our outstanding contributions to green development, ecological conservation, and environmental protection, Tasly was on the National Green Factory Demonstration List and became one of the first companies in the pharmaceutical industry to receive this honor.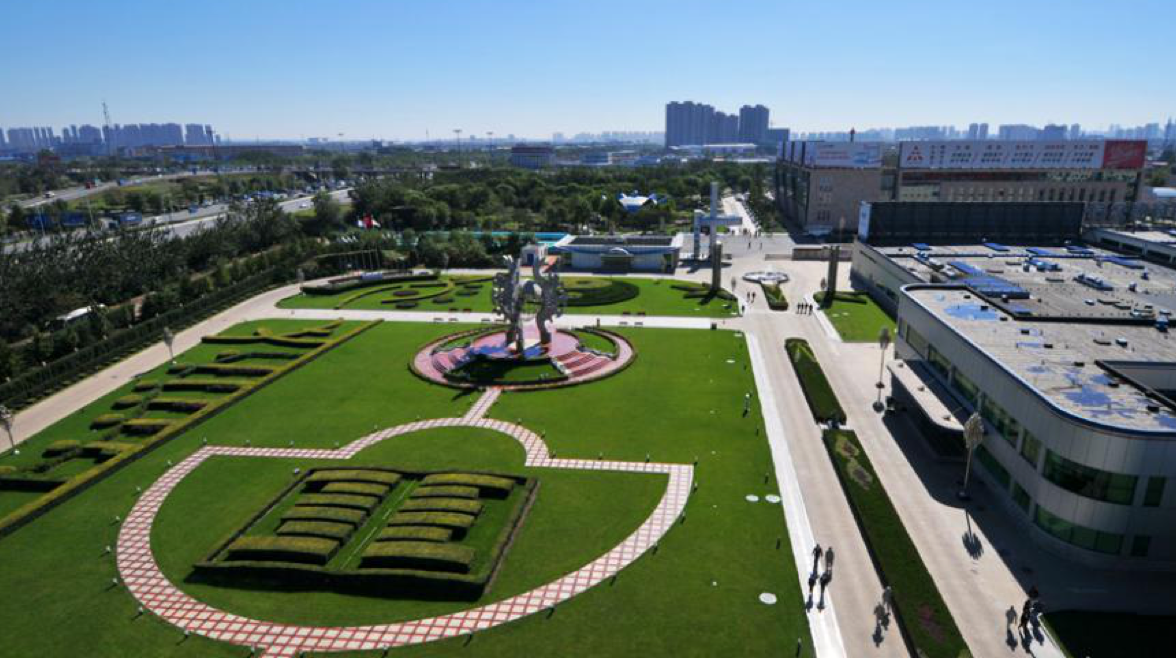 Social
At Tasly, we care for employees and employees love the enterprise. We strive to create an inclusive culture that embraces diversity and brings out the best in employees. We treat every employee with a sincere attitude, care about their work, life, and physical and mental health. We make persistent efforts to improve the working environment and help employees enrich their personal life. We regularly organize seminars presided over by the trade union chairman, family days, cultural events and other activities. We have an employee stock purchase plan to allow employees grow alongside the company. We have always been at the forefront when it comes to working for causes related to charity and public welfare. We have actively participated in various public welfare activities in fields such as poverty alleviation, social assistance, earthquake relief, education, and environmental governance, with charity and public welfare footprints all over the country.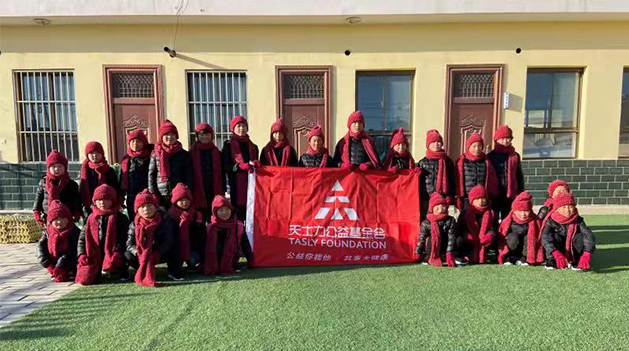 Governance
Transparency operation not only guarantees the survival of an enterprise, but also is a cornerstone for an enterprise to achieve sustained growth. At Tasly, our operation approach means generating social, environmental and economic value for all of our stakeholders: patients, consumers, healthcare providers and all others we serve, employees, the communities in which we live and work, business partners, investors and society as a whole. We attach importance to investor relations, actively create value for shareholders, and do our best to protect the legitimate rights and interests of our shareholders and investors. We hold the belief that quality is life and stick to apply concept of "quality originates from top-level design, and standard depends on precise execution" in quality management. With the craftsmanship spirit, we constantly strive for excellence to provide high-quality products to our customers.